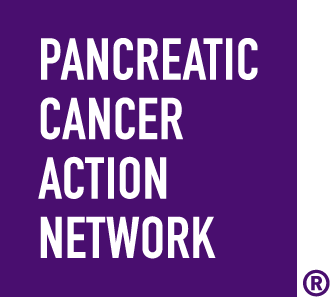 Who is HyFlicker
Online Content Creator
Since 2016 HyFlicker has been creating online content on various popular web platforms but mostly on Twitch.
Javascript Developer
HyFlicker self-taught himself using multiple learning platforms starting with the basics and then worked towards semi-advanced programs. Most of HyFlicker's projects have been chat bot related and Front-End Apps related.
Charity
HyFlicker support the PANCAN Charity in memory to his late grandmother. HyFlicker does an annualy charity drive to raise awareness and support for PANCAN.